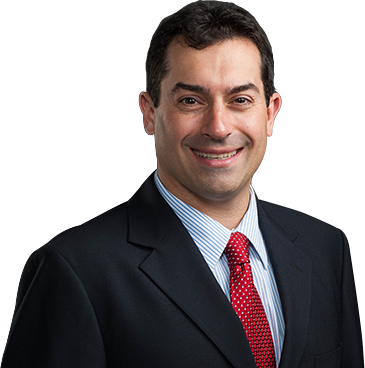 Orthopaedic & Sports Medicine
Board Certified & Fellowship Trained
James M. Paci, M.D. has created a state-of-the-art
treatment facility in New York dedicated to caring for
sports-related injuries. The world-class expertise
that Dr. Paci offers helps his patients recover quickly
and return to their active lifestyle that they love.
Sports injuries occur when playing indoor or outdoor sports or while exercising. Sports injuries can result from accidents, inadequate training, improper use of protective devices, or insufficient stretching or warm-up exercises. The most common sports injuries include sprains and strains, fractures, and dislocations.
Read More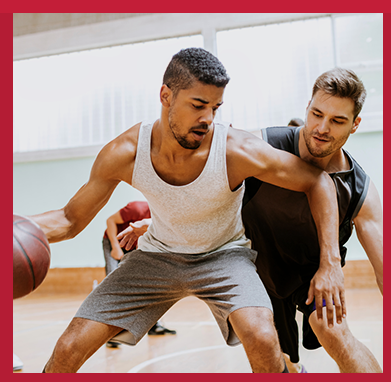 Locations & Directions
Surgery Centers